E-commerce giant eBay has released a fresh brand platform with a more personal touch, targeted at tackling customers' yearning for uniqueness.
The initiative, called "Fill Your Cart with Color", marks the start of an intensified, and more customized eBay shopping experience, and includes a bright, and revamped homepage that is responsive to each user's interests.
Making use of Artificial Intelligence and Machine Learning technology, shoppers will receive altered recommendations across all categories with each new site visit, and an inventory mix that's truly unique to them, offering them the opportunity to "shop vibrantly, break away from the 'beige' conformity of traditional commerce, and live colorfully", according to the company.
Commenting on the thought-process behind the launch, eBay revealed that part of the inspiration for "Fill Your Cart with Color" had come from a recent study conducted by the company, which found that nine in 10 Americans (93%) want the things they buy to mirror the "real them".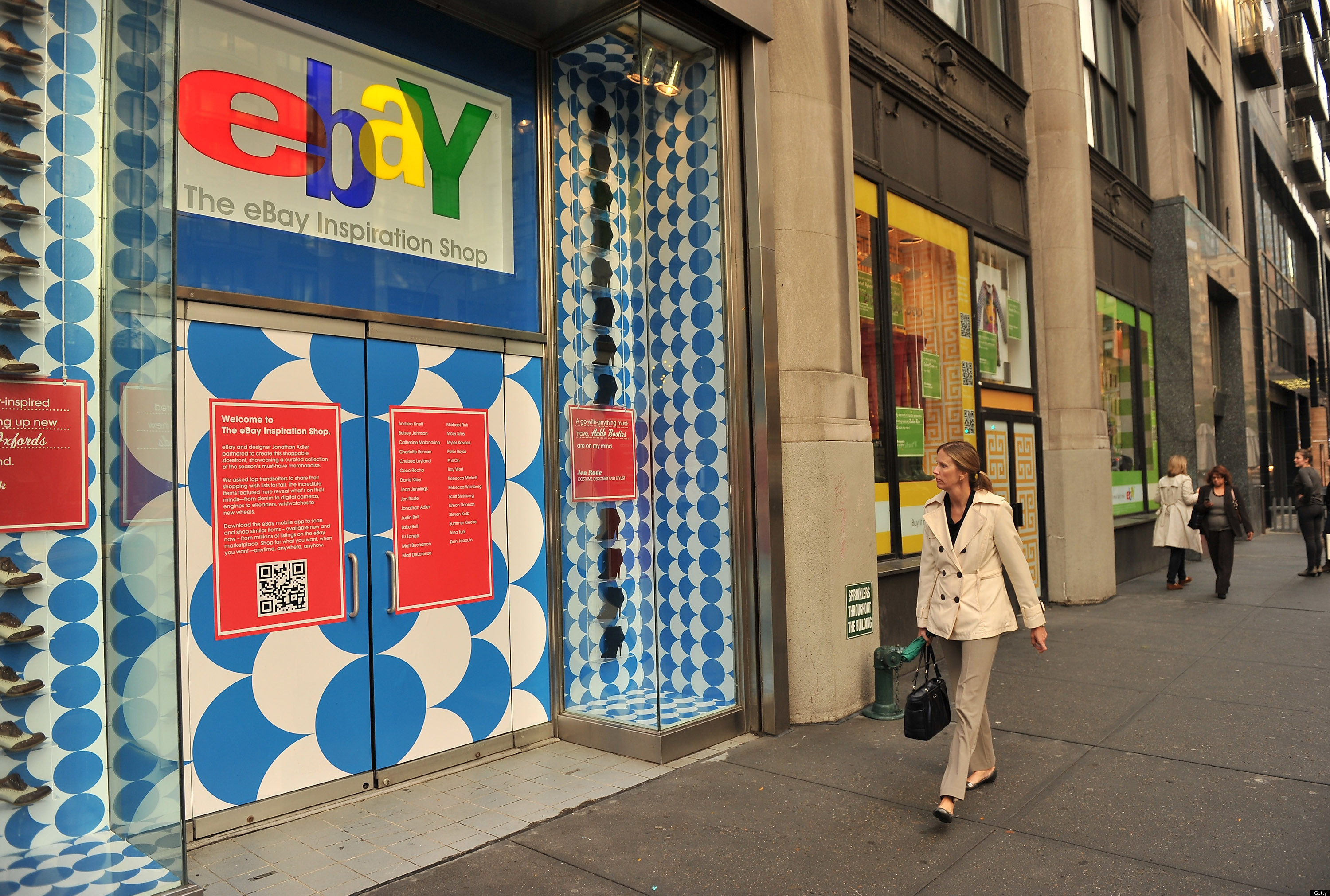 l
Karl Isaac, vice president of global brand at eBay added: "As consumers pursue their passions and reject conformity, both in commerce and culture, 'Fill Your Cart With Color' celebrates the things that truly make people different from each other, and ties to what people love about eBay, from new and unique items to personalized experiences."
The new brand platform has kicked off with a new TV spot, and will be backed up by an approach that will span several channels, including TV, cinema, OOH, display and social.
Comments Below
comments