Lionel Messi and his childhood sweetheart have married at a ceremony in his Argentine hometown, Rosario, attended by some of the biggest names in soccer.
About 250 guests attended the marriage of Messi and Antonella Roccuzzo at a luxury hotel. They included Messi's Barcelona teammates Neymar, Luis Suarez and Gerard Pique, who was joined by his wife, Colombian pop star Shakira.
Former Messi teammates such as Carles Puyol and Cesc Fabregas also attended.
Argentinians were super excited about the wedding in Rosario, an agricultural hub and the country's third-largest city, about 300 kilometres north-west of Buenos Aires.
About 150 journalists were allowed to cover the event that Argentina's largest newspaper Clarin variously called "the wedding of the year" and "the wedding of the century", but they had no direct access to the ceremony or the party afterwards.
Curious onlookers gathered before the wedding near the heavily guarded site hoping to snap photos of the soccer stars.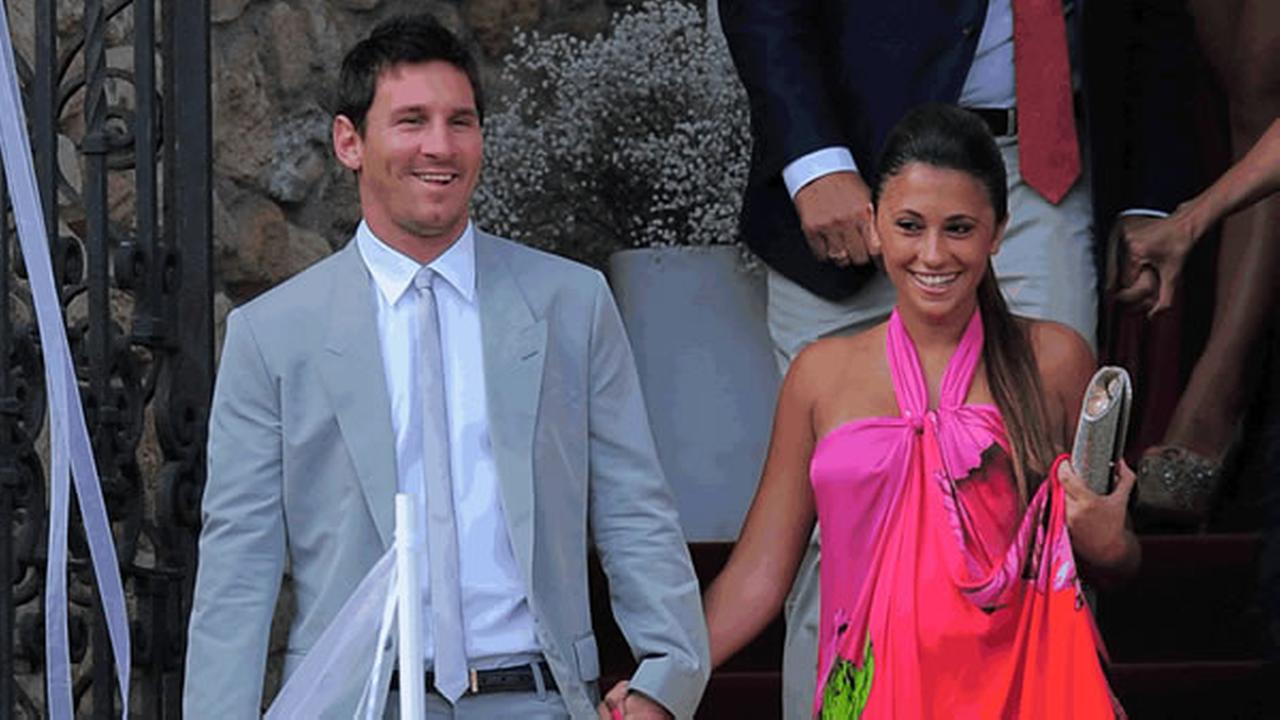 "We think it's great that Messi has come to Rosario to get married," Julio Sosa, who cleans windows for a living, said.
Messi, 30, grew up in a lower-middle-class neighborhood in Rosario along with two brothers and a sister.
His bride, 29, is the cousin of a close Messi friend and the new couple has been close friends since meeting at a young age.
Messi and Roccuzzo remained in contact after he left to play soccer in Spain at the age of 13 and they ultimately got into a romantic relationship in the late 2000s.
Roccuzzo moved to Barcelona, where the couple lives with their two sons: Thiago, 4, and Mateo, 1. But they often return to their native Rosario.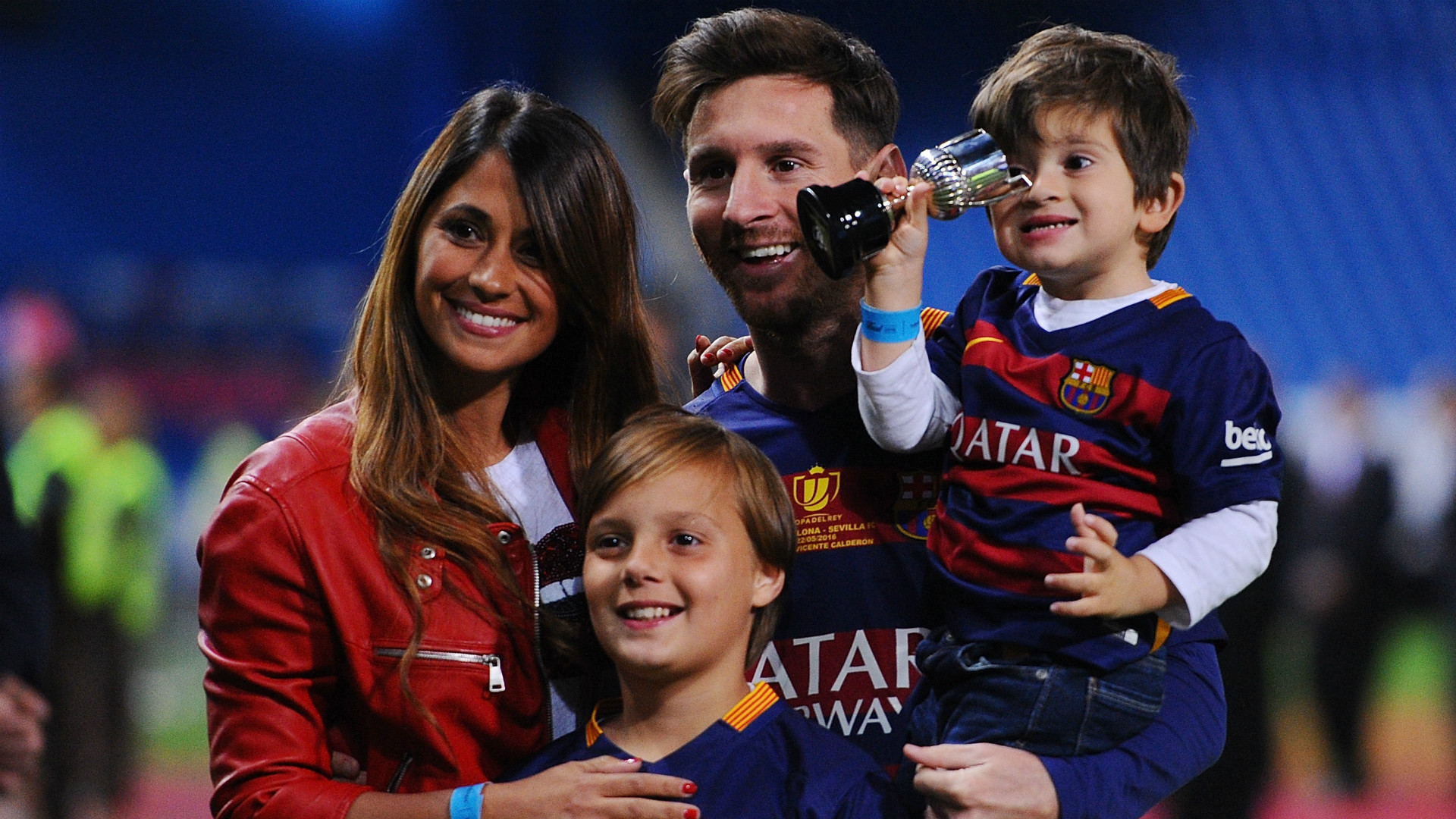 "Messi could have had this wedding wherever he liked – Dubai, the moon. He can pay any plane ticket to anyone but he chose the city that's in his heart," Leandro Macaya said.
Messi, a five-time FIFA world player of the year, has faced criticism in Argentina because he has never brought the country a major title, in contrast to his repeated successes playing for Barcelona.
But he is praised both at home and abroad for keeping his common touch.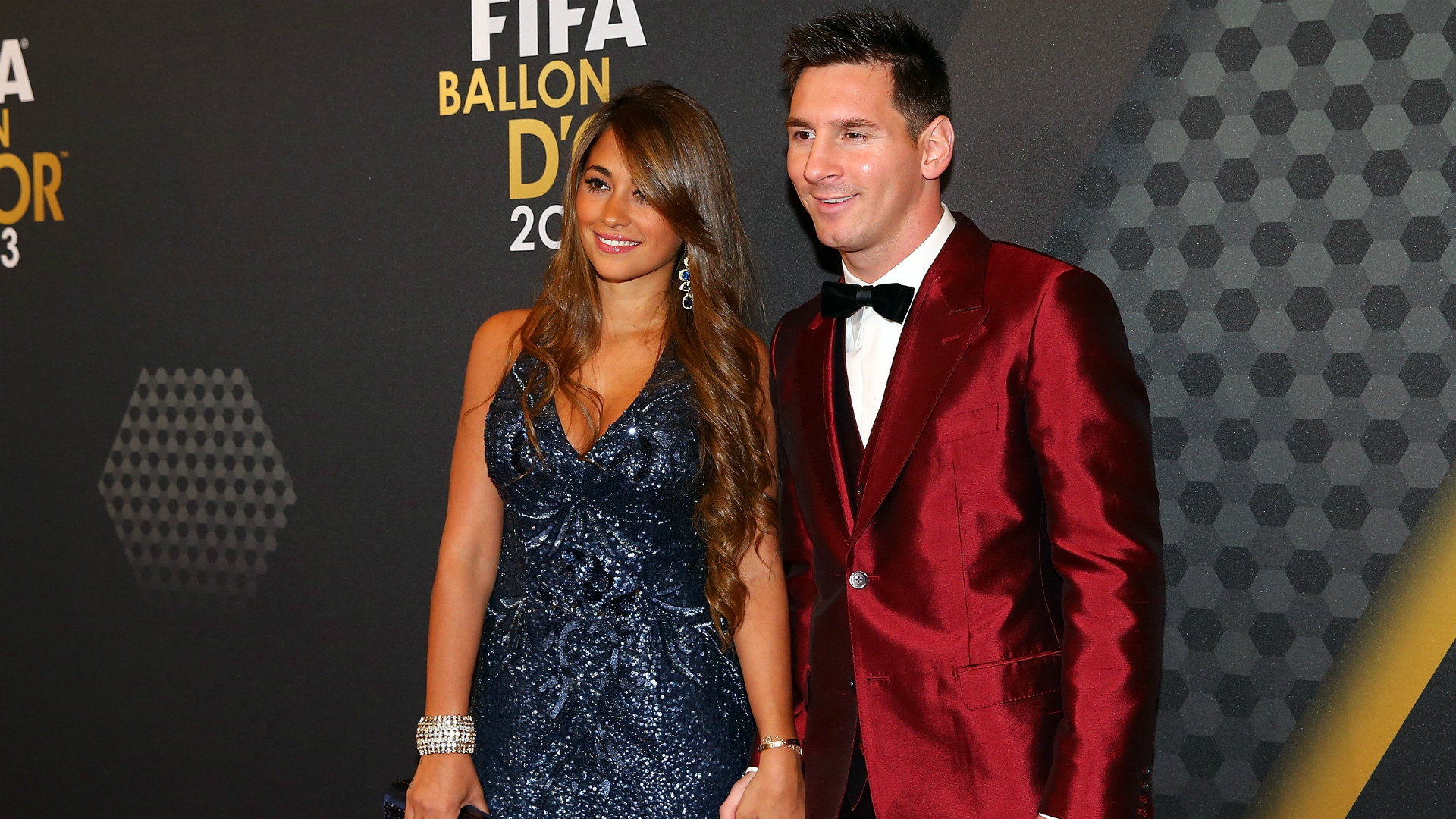 "He was always the same and he never changed," Diego Vallejos, a childhood friend who was invited to the wedding, said.
"Despite everything that he's accomplished in life, he's still the same simple kid, the skinny dude that I grew up with.
"It's hard to explain the feeling; I'm both a friend and a fan."
Comments Below
comments