Xiaomi launched its latest smartphone: the Mi A1 on Tuesday.
Considered as the company's second flagship dual-camera handset, the Mi A1 lies under a price tag of about $234 and is powered by Android One, a stock version of Google's smartphone operating system developed for lower-end handsets. While the handset won't be available in the US, it will be delivered in more than 40 markets globally.
You might find its outline a bit similar to the iPhone 7Plus, with just a replaced logo. But the company itself even consider the handset as "similar to iPhone 7 Plus."
The similarities are even more noticeable up close:
Xiaomi's Mi A1 has three colour options: Black, gold and pink rose gold. The iPhone 7 Plus also comes in the same three colour options, plus silver and jet black, too.
 The Mi A1 sports 5.5-inch display, and the same metal body as iPhone 7 Plus.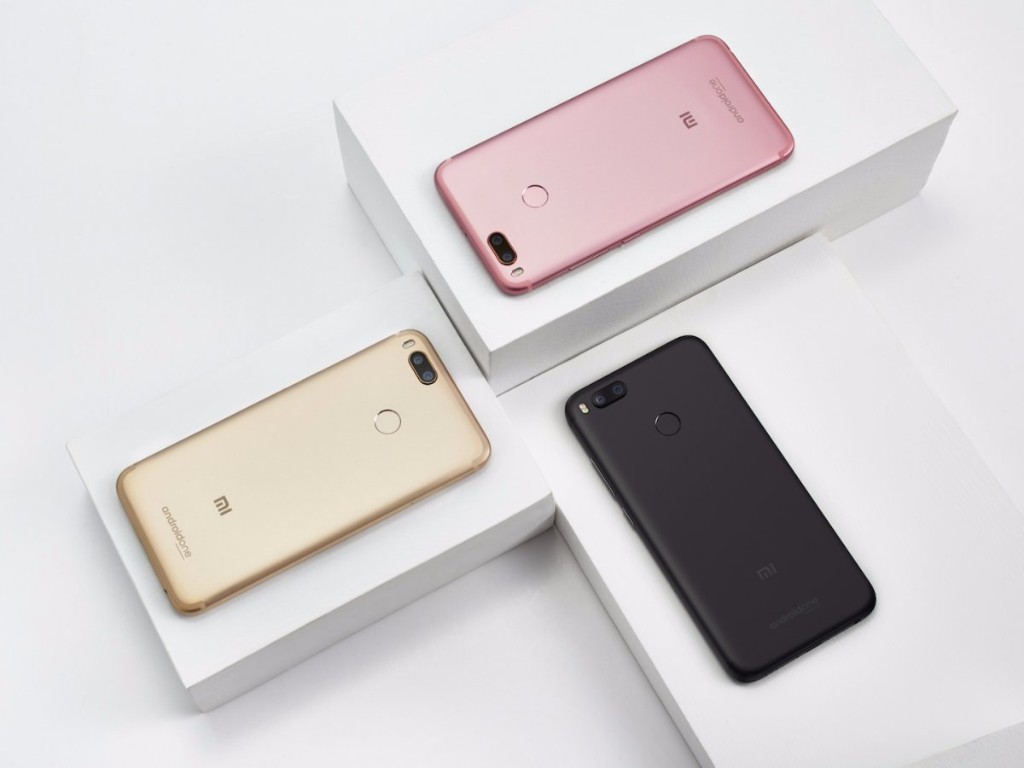 Also like the iPhone 7 Plus, Xiaomi's handset sports a dual-lens camera setup, with a 12MP wide-angle lens and a 12-MP telephoto lens.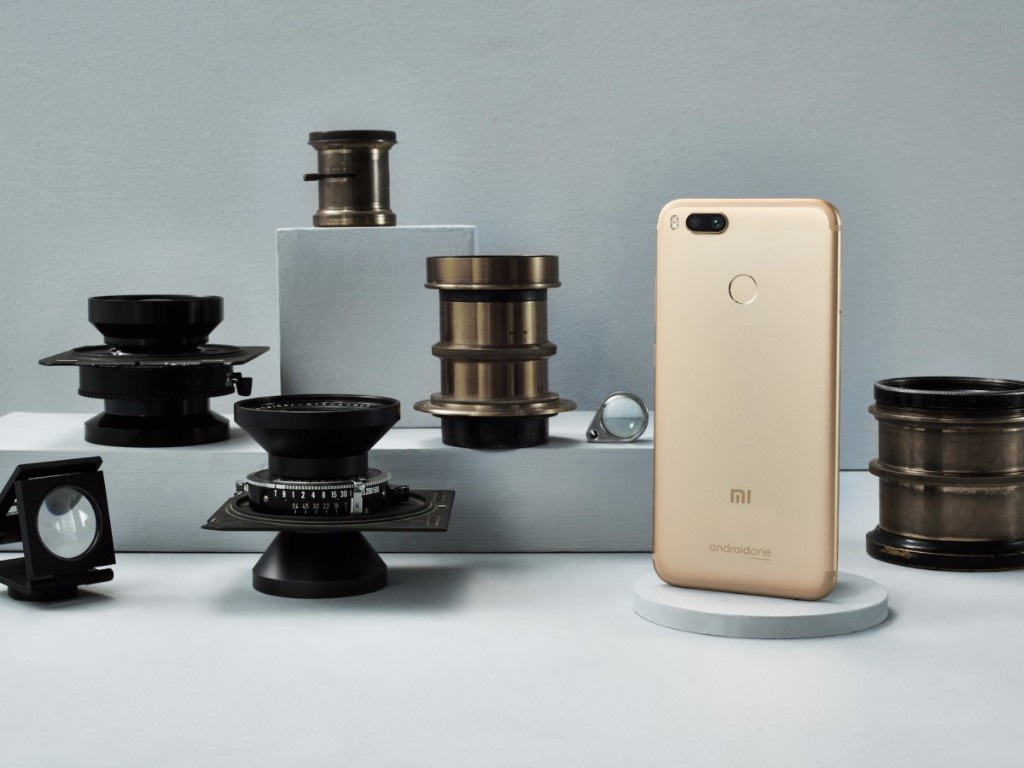 Keeping up with the trend of "DSLR effect," Xiaomi also has a DSLR effect, which can blur the background while focusing on the subject only. The same feature in iPhone 7 Plus is called as "Portrait Mode."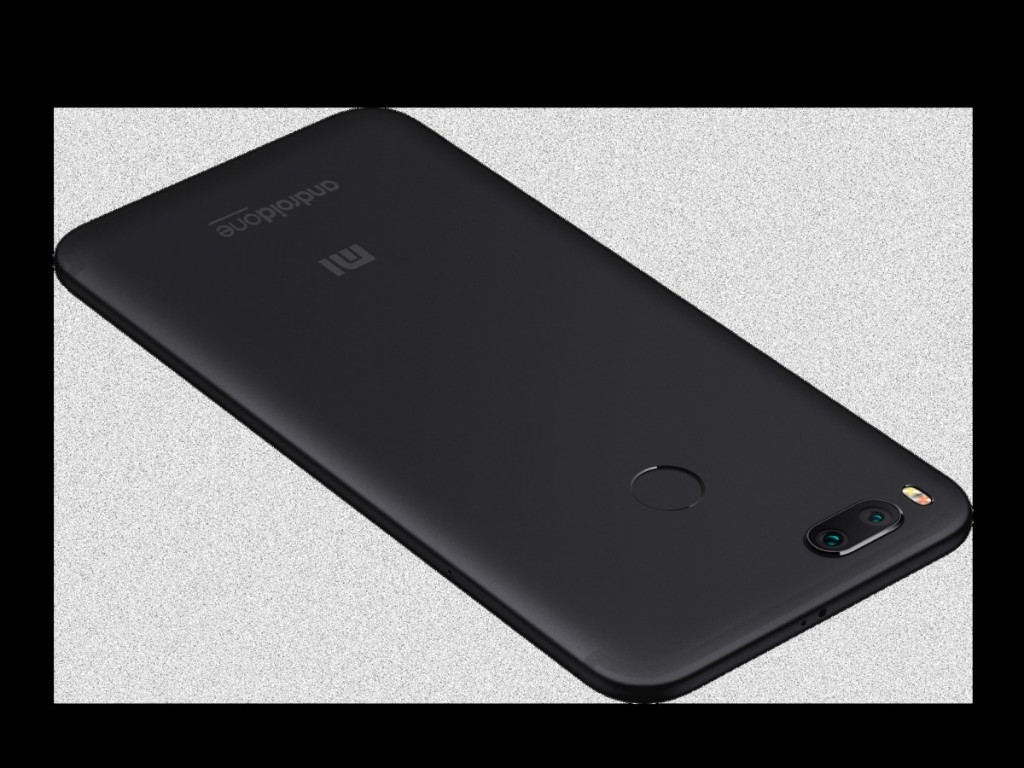 Xiaomi says the phone is fingerprint resistant and has "Discreet separation lines" on its exterior.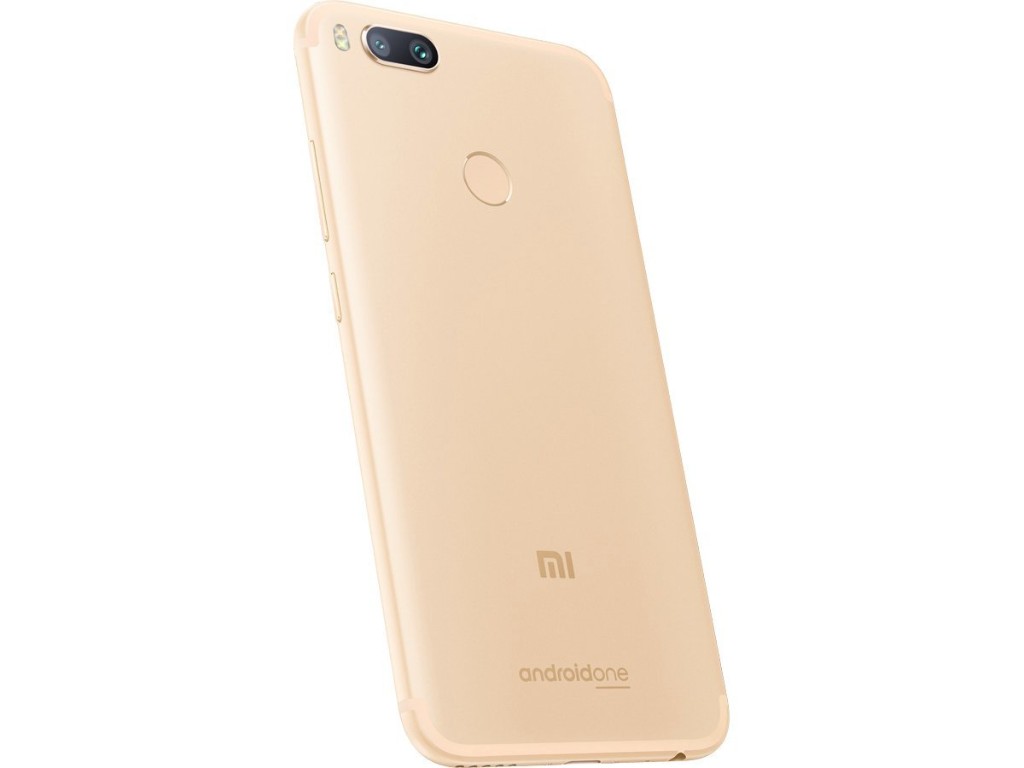 The phone uses USB-C charging, but possibly the biggest difference we can find between two is that the Mi A1 has a headphone jack.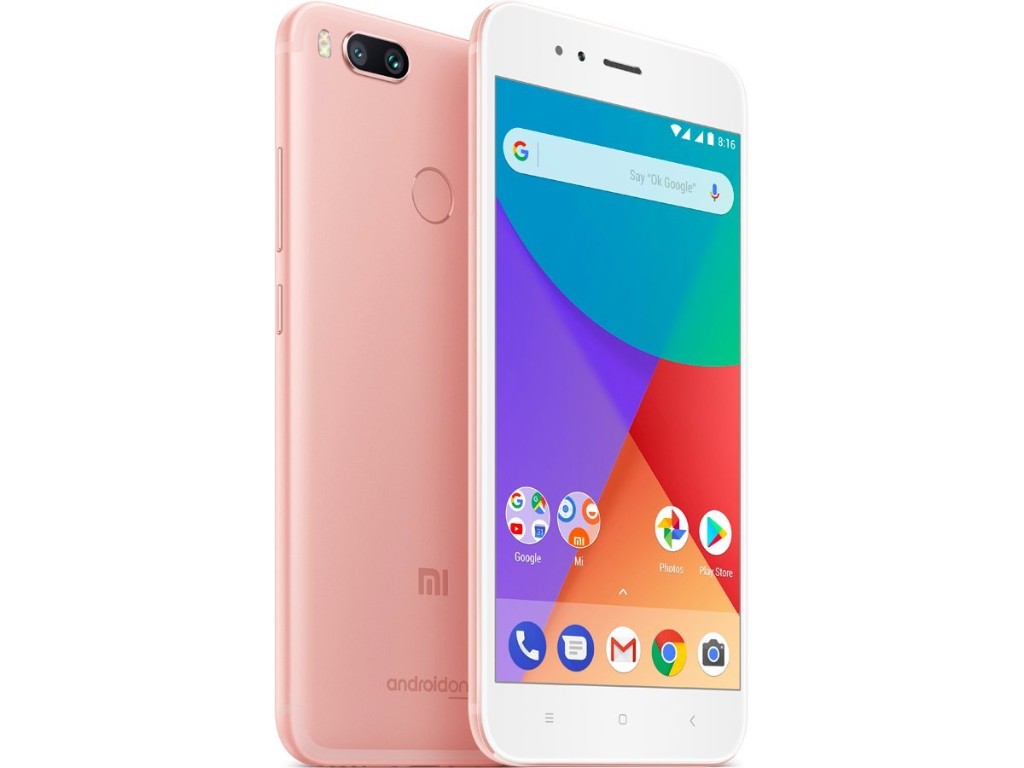 The A1 has a Snapdragon 625 processor and 64 GB of internal storage.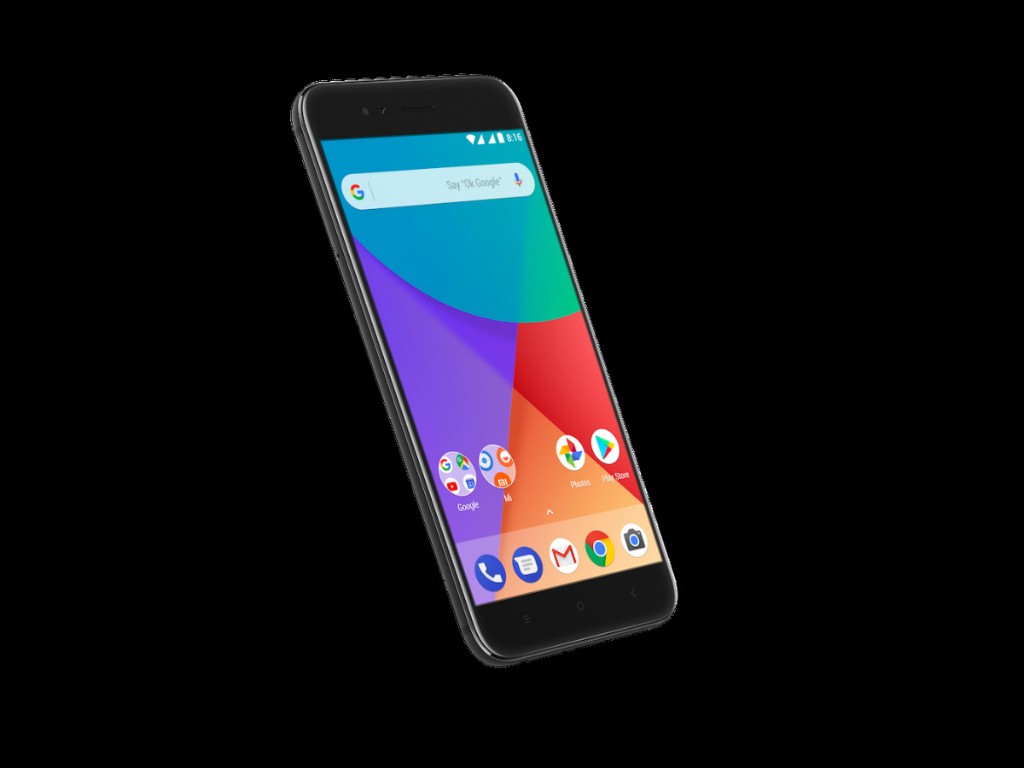 Xiaomi says the phone has an "ALL-DAY BATTERY," but does not mention how long the battery will last, and the phone will be getting the latest major Android version by the end of 2017.
Xiaomi Mi A1 will lie under a price tag of about $234 USD, but it won't be available in the US markets. Beginning Sept 12, the same day Apple unveils its upcoming iPhones, the handset will be available in India and over 40 markets globally.
Comments Below
comments