The German automaker recalled 2017 and 2018 Cayenne and Macan models sold in the U.S. with a ski bag, according to a notice on the U.S. National Highway Traffic Safety Administration's website. The warning for the add-on feature, which retails for about $200, affects roughly 250 vehicles, the agency said.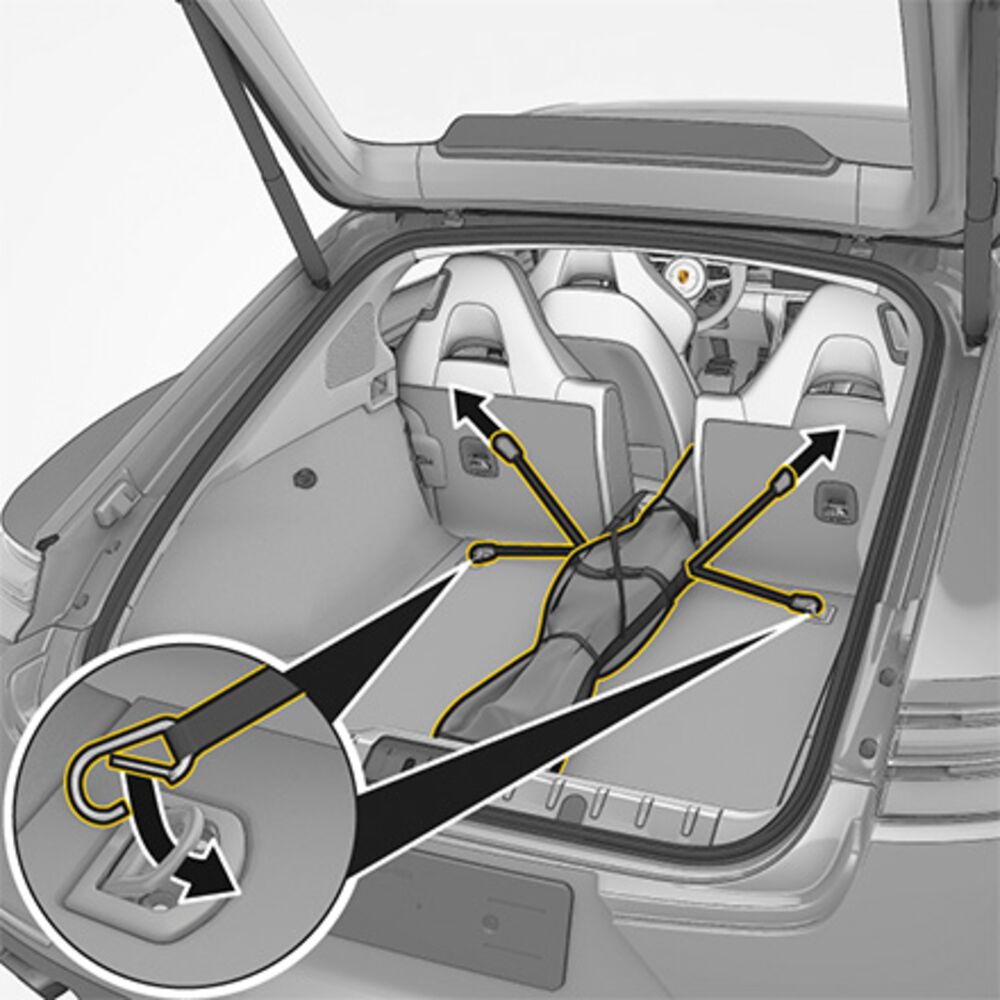 "The ski bag fastening strap may have been sewn with incorrect thread, possibly resulting in the strap seams tearing, and the ski bag being unsecured in the event of a crash," the agency said. If the bag detaches during a crash it can increase the risk of injury.
A supplier used a sewing thread that didn't meet standards. The ski bag will be replaced for free at dealerships with a strap made with approved materials, according to the agency.
Comments Below
comments