If you belong to the younger generation of the internet then the term 'GIF' doesn't require any introduction, but if you aren't part of the young squad but still spend good hours on the internet, then you would have come across this amazing visual representation every now and then.


So without dragging the unwanted description of a GIF, here's the good news for Samsung users:


The Korean tech giant realized internet people's obsession with GIF, therefore, the company has introduced a new feature that will allow Samsung users to flaunt their obsession.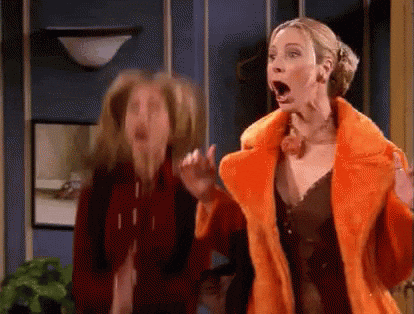 Samsung smartphone makers introduced an update yesterday that allows  Samsung Galaxy device owners to use GIFs to add an extra layer of customization to their phone's Always-On Display.


What's Samsung Galaxy Always-On-Display (AOD) technology?

If you're unaware of Samsung Galaxy AOD mode then here's a little about the loved technology.
Samsung's Always-On-Display technology allows users to display content like the date and time or a custom image on their device's screen even while it's in sleep mode.
Even though this technology drains the battery a bit faster but the difference is negligible.
How to activate/use Samsung Galaxy GIF feature?

Telenews is aware of the excitement this news has produced in Samsung Galaxy device owners, so here's the simplest way to use the GIF feature functionally.
You simply have to visit your android smartphone's media gallery and select the GIF you want to use. After doing this, simply tap the three-dot settings icon in the top right and set the GIF as your AOD image.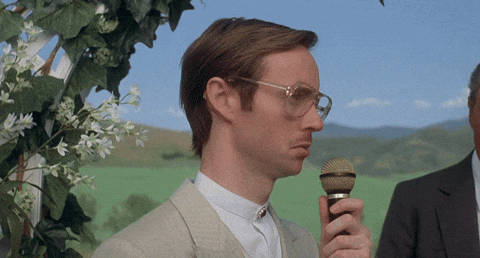 Enjoy the beauty of technology!

Currently, this feature is only available to owners of a Galaxy S8, S8+ or Note 8 device.
Devices older and newer to the above-mentioned devices, for example, Samsung Galaxy S7 or Samsung Galaxy S9,  won't have access this new update.
Comments Below
comments