In case you opened this article supposing you'd discover proof of why students who graduate at the top of their high-school class go onto become lazy bums, well, you won't find it.
A Boston University analyst who took after valedictorians and salutatorians into adulthood found that most did in reality accomplish the customary markers of achievement. Almost everybody moved on from school, where their normal GPA was 3.6; the larger part went ahead to procure a graduate degree; and about half found in top-level proficient employments.
So far, so expected.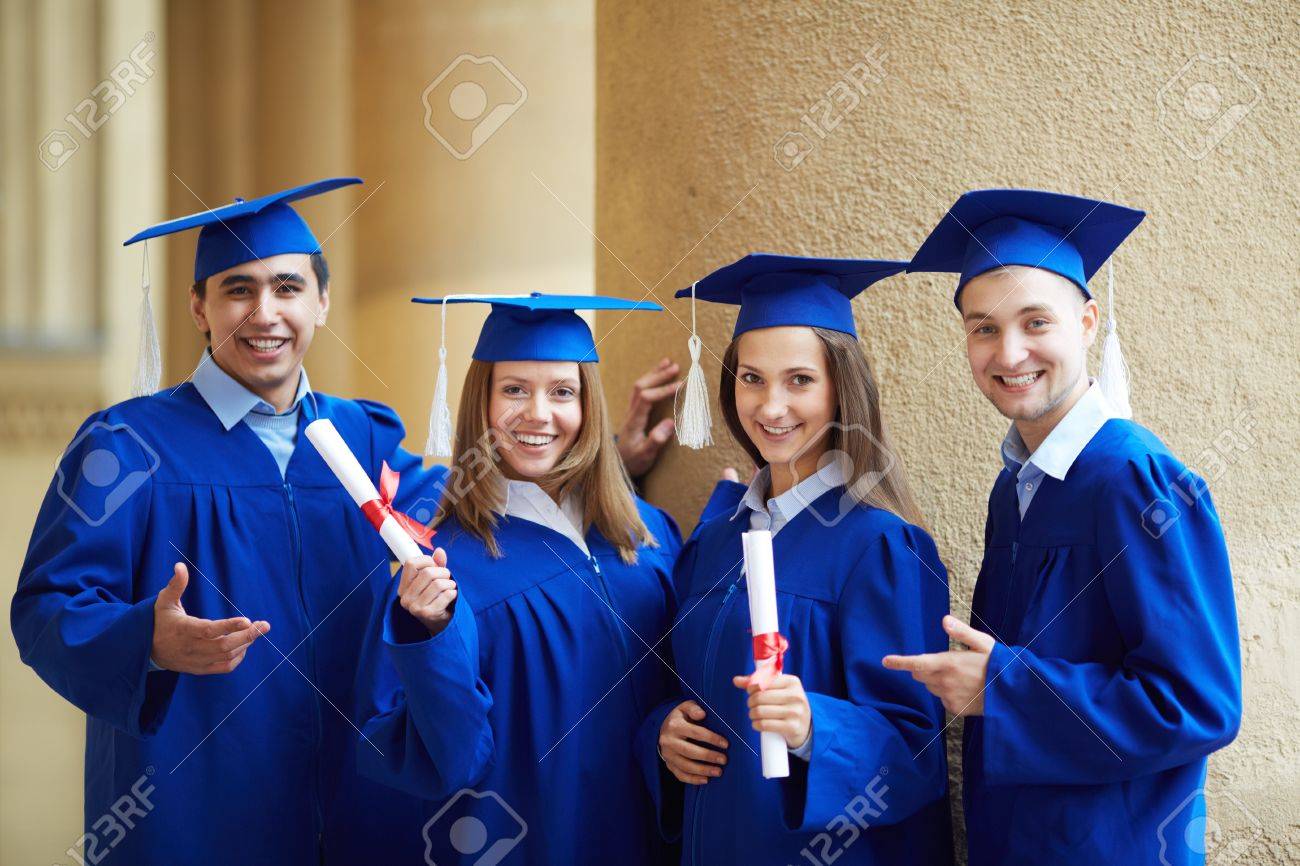 "But how many of these number one high-school performers go on to change the world, run the world, or impress the world? The answer seems to be clear: zero."
The above is a citation from Eric Barker's new book, Barking Up the Wrong Tree, where he refers to the Boston University look into.
Barker's point is that while top students go ahead to be fruitful, few of them go ahead to accomplish the sort of wild achievement the greater part of us long for.
Instead, kids who struggle with, or don't particularly enjoy, formal education are more likely to get there. In fact, a study of 700 American millionaires found that their average GPA was just 2.9.
There are two potential explanations behind this:
1. "Schools reward students who consistently do what they are told" — and life rewards people who shake things up.
Karen Arnold, the Boston University analyst, told Barker: "Basically, we are rewarding conformity and the willingness to go along with the system."
As such, the valedictorians discovered precisely what the educators needed and conveyed it reliably.
Yet, in the event that you consider the world's most persuasive masterminds and pioneers, most thought of an out-of-the-crate answer for some political or logical issue. Obliging what was at that point working reasonably well never made anybody acclaimed.
2. "Schools reward being a generalist" and the real world rewards passion and expertise.
Barker clarifies that, regardless of the possibility that you're intrigued by history in high school, you can't invest all your energy concentrate the European Renaissance. Eventually, you must stop and move onto your math homework.
In any case, once you're in the working scene, you'll have to exceed expectations in a specific area, and other information or aptitudes won't make any difference to such an extent.
Also, here's the genuine stunner: Arnold found that scholarly students who really enjoy learning, tend to battle in secondary school. They discover the instruction framework "smothering" on the grounds that it doesn't enable them to seek after their interests profoundly.
To sum it up: "Valedictorians often go on to be the people who support the system,  they become a part of the system, but they don't change the system or overthrow the system."
None of this is to state, obviously, that on the off chance that you were your secondary school valedictorian, you'll never make big-time progress. You might just.
But you'll have to keep in mind that playing by the rules won't get you as far as it once did. Taking risks and going against the grain — "sticking it to the man," if you will — is harder to do, but it'll get you farther.
Comments Below
comments